Youth
"Don't let anyone look down on you because you are young, but set an example for the believers in

speech

, in

life

, in

love

, in

faith

, and in

purity

."
(1 Timothy 4:12)
The youth ministry at Grace strives to point students to Jesus and provide an environment where they can have fun with friends at the same time! If you're in 6th-12th grade, join us anytime!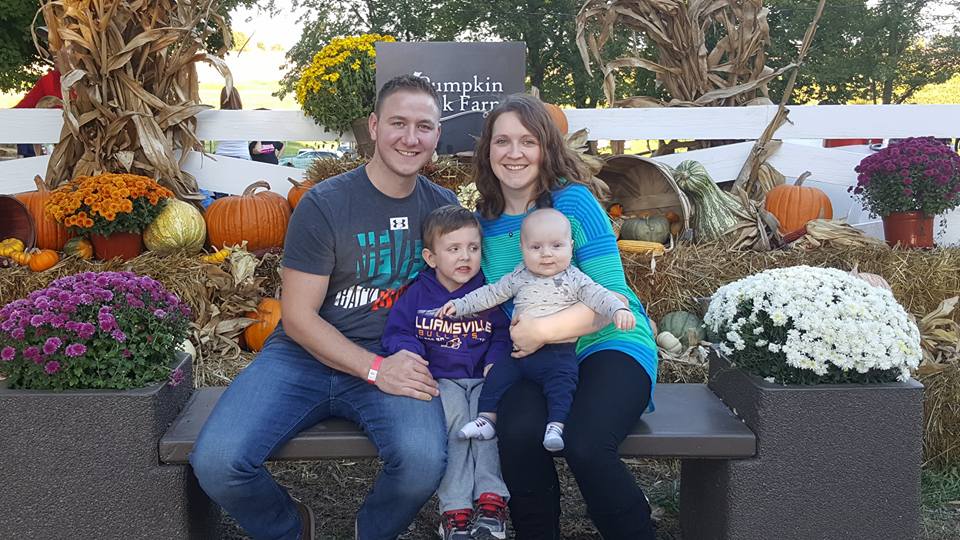 Jeremy, Trisha, Nolan, and Hudson Gebhardt
You can contact Jeremy Gebhardt, our youth ministry leader at 217-685-0905 or at
jbgebhardt@yahoo.com
Youth Calendar:
June 11-16 - VBS Week @ Berean
June 18 - SNAC, 6:00-9:00
June 21 - Youthgroup, 6:00
June 23 - Mystery Trip, all day!
June 28 - Youthgroup, 6:00
July 1 - YG Gathering, 1:00-4:00
July 3-8 - Middle School, High School, and Leadership Week @ Twin Lakes Camp
July 12 - Youthgroup, 6:00
July 16 - SNAC, 6:00-9:00
July 19 - Youthgroup, 6:00
July 26 - Youthgroup, 6:00
August 7-9 - Lake Trip
August 9 - Youthgroup, 6:00
August 16 - Youthgroup, 6:00
August 20 - SNAC, 6:00-9:00
August 23 - Youthgroup, 6:00
August 30 - Youthgroup, 6:00
September 2 - YG Gathering, 1:00-4:00
September 10 - SNAC, 6:00-9:00
September 13 - Youthgroup, 6:00
September 16-17 - One Voice Retreat @ Twin Lakes Camp
September 20 - Youthgroup, 6:00
September 27 - Youthgroup, 6:00