Sunday School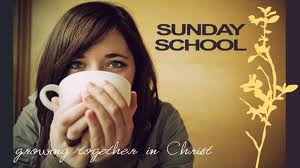 At Berean we have Sunday School classes every Sunday morning from 9:00-9:45 for all ages! Bring the kids along and study the Word as a family!
______________________________________
Adult Sunday School Class -- April 2-May 21, 2017
Study of the Book of Nehemiah!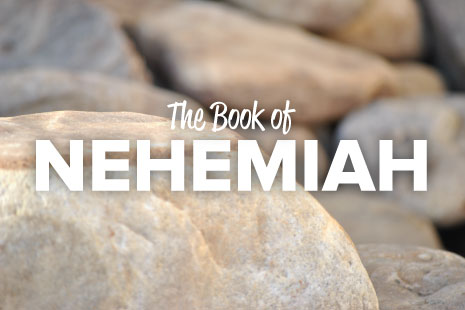 God works through His willing servants- He can make a difference through you! No problem is too big. No burden is too heavy. Nothing is too broken. Nobody is too lost. God is Lord of it all.
The Book of Nehemiah gives great encouragment to anyone who sees what's wrong in the world and longs to be a part of the solution.
Join us at 9:00 on Sunday mornings as we study this fascinating book together!