Page Title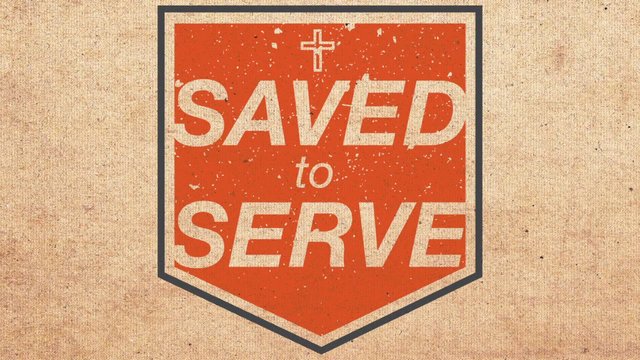 When you receive Jesus Christ as your Savior, eternal life begins at that moment- not later in Heaven. Jesus begins to guide us, pray for us, stay with us, love us, and He gives us purpose...and gives us the joy of serving Him!
Eph. 2:10 says "For we are God's workmanship, created in Christ Jesus to do good works, which God prepared in advance for us to do." We were saved to serve.
At Berean you'll find many opportunities to serve your Savior. It's all just a warm-up for Heaven :-)
Check out the different areas of ministry listed on this page...