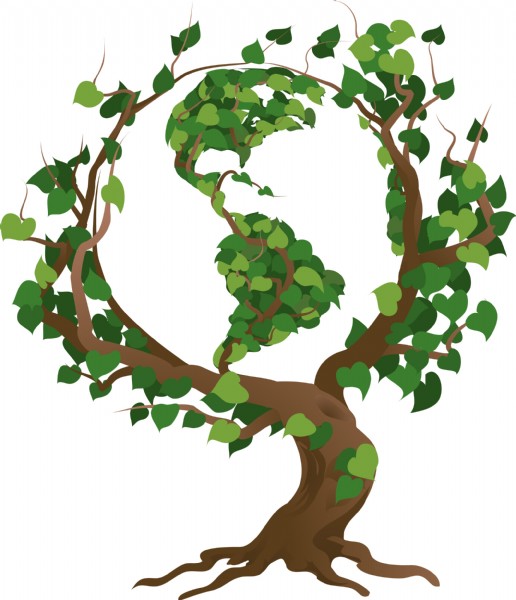 Making and maturing disciples of Jesus Christ.
Join us as we worship God by lifting up the name of Jesus!
Sunday Morning Worship Service, 9:30
3401 S. 6th St., Springfield, IL
____________________________________________________________________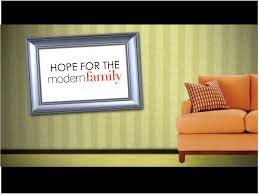 Hope for the Modern Family
Do you remember the Waltons? Or the the Huxtables? Or the Barones?
To say the least, the image of the American family has changed a lot in the last decade or so!
Since God is the creator of the family, it's good for us to be reminded of what He says the family should look like, and how we can live in harmony with one another.
Join us as we look at the Scriptures and see what God says about topics like grandparenting, communication, raising children, marriage, sex, etc.
The series continues through Sunday, October 5.
We hope you can join us as we discover there is hope for the modern family.